The latest assignment for the Rebel Art Club is to create a modern shrine to something culturally current. The only extension to that brief was that is should have some means of interaction with it.
I was out walking the dog they other day when I saw this image on a lamppost.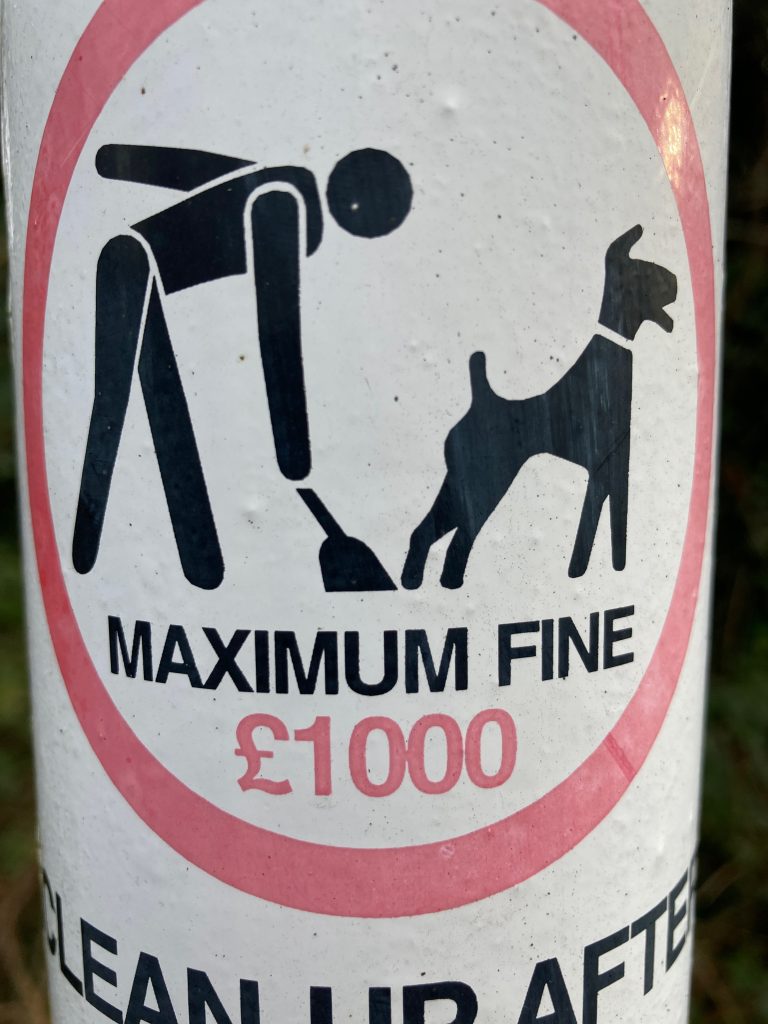 It looks to me like the person is bowing in worship to their dog (as well as cleaning up their shit) that stands proudly before them.
We do tend to worship our pets and I am as guilty as anyone and so I created a shrine to my dog – or moreover my dogs arse. If I am 'lucky', when I raise the tail I might find that the idol has left a little present for me to bag up and hang on the nearest tree in homage to their greatness.
The video depicts this ceremony accompanied by the brilliant Ty Segall singing 'I Worship The Dog'.
I hope you enjoy it.