This is my current favourite thing to bake. Once you get into the habit of the routine it is easy to fit into a day. I am lucky in that I work from home a couple of days a week so it is relatively easy for me to do this.
I feed the starter first thing in the morning. Then about 3pm I start to mix the rest of the ingredients.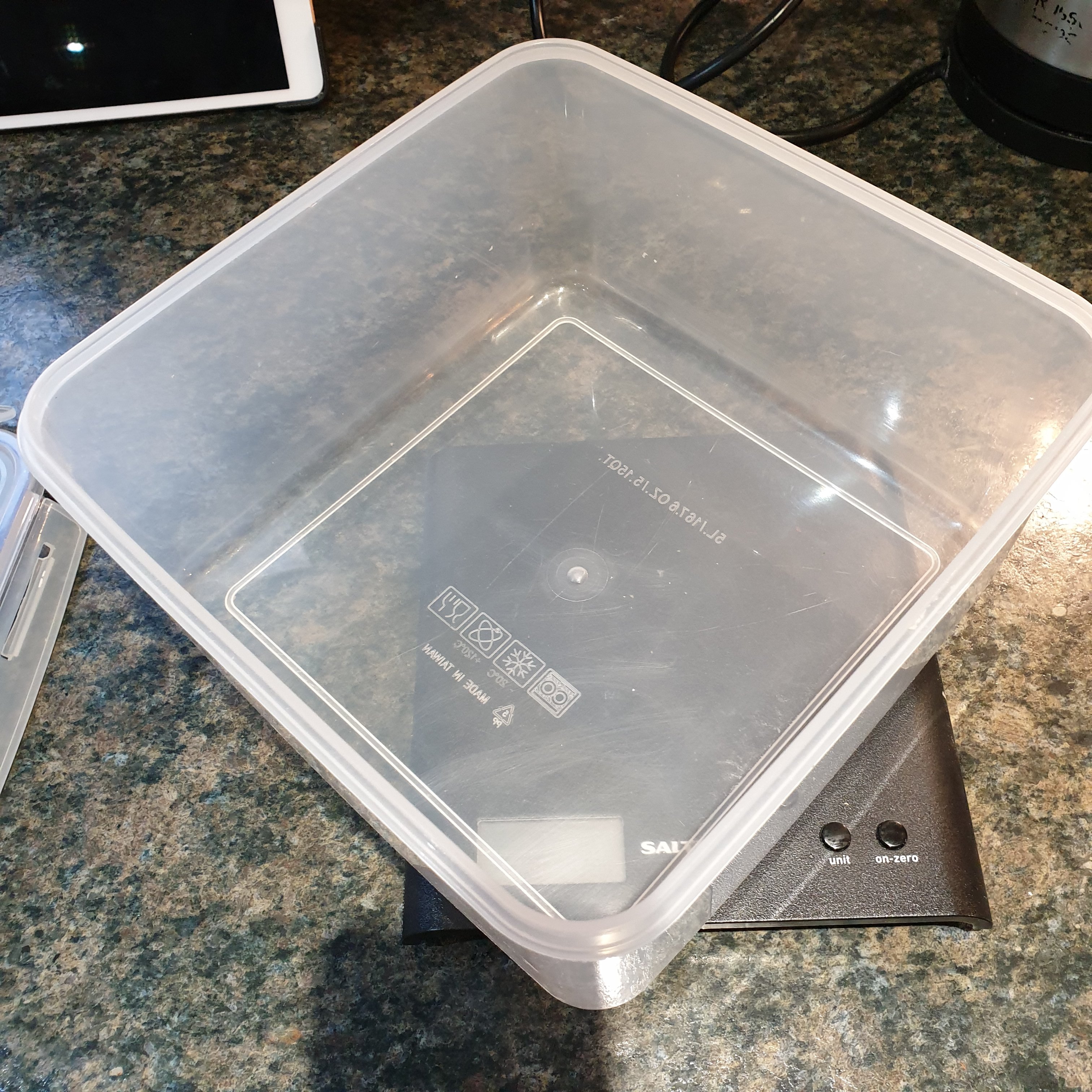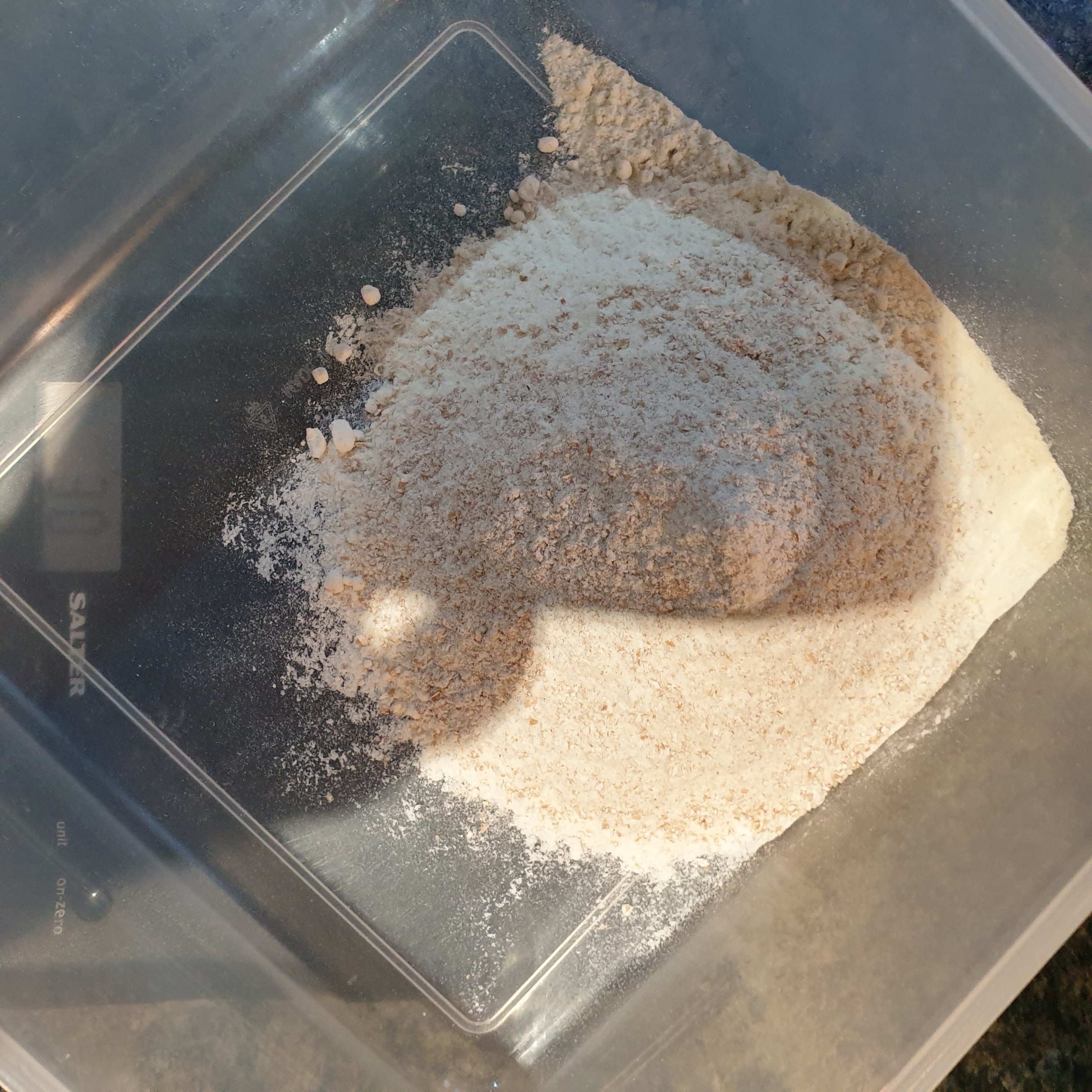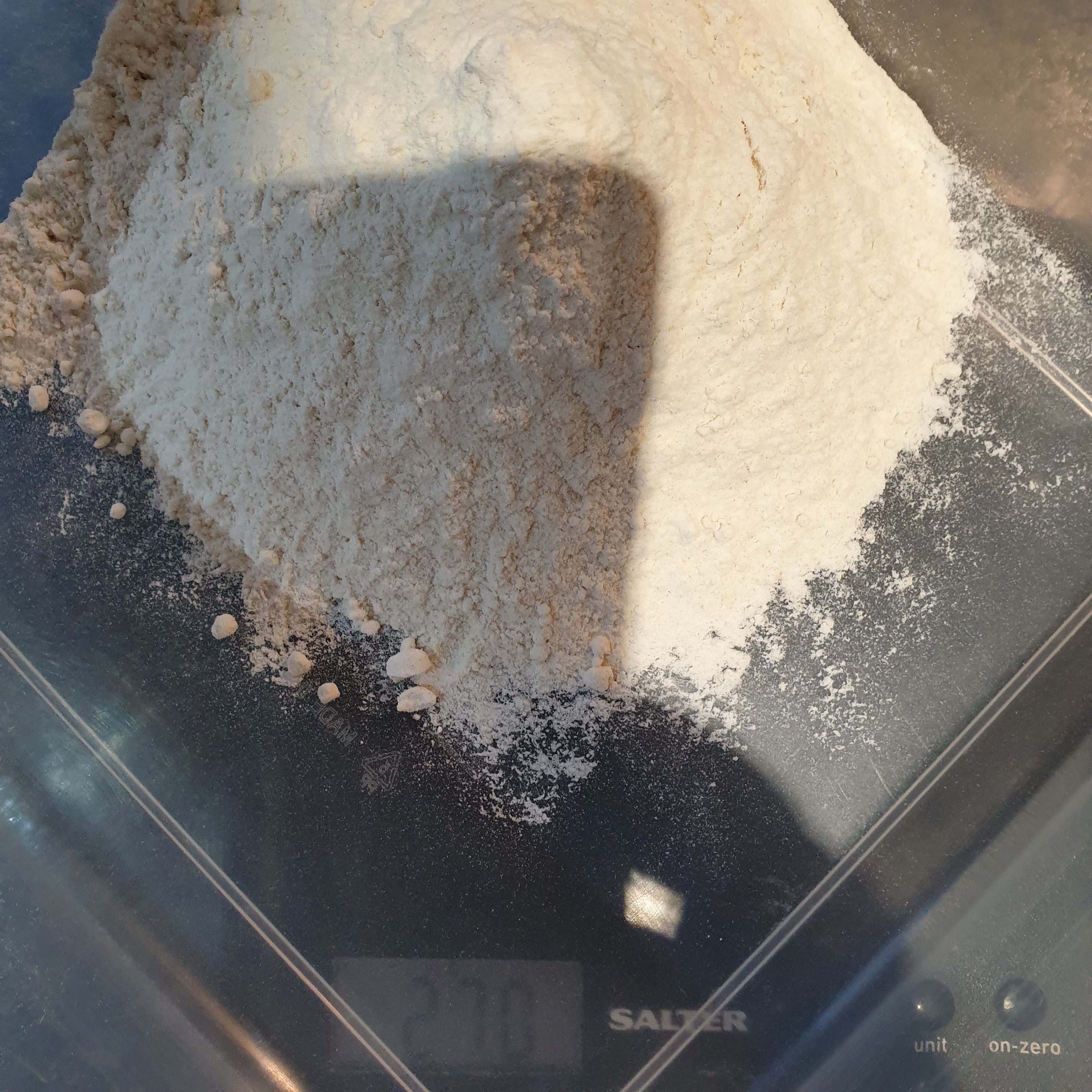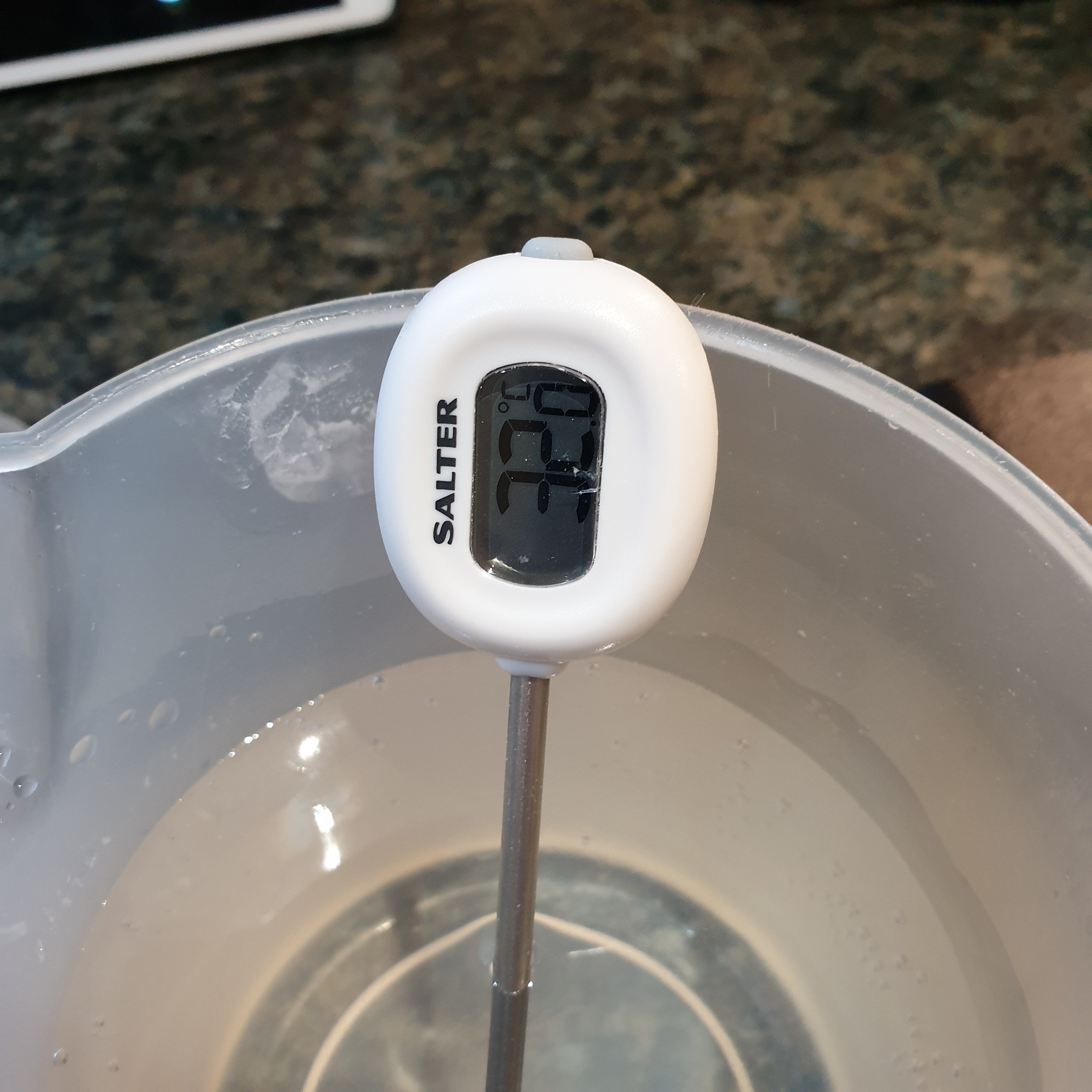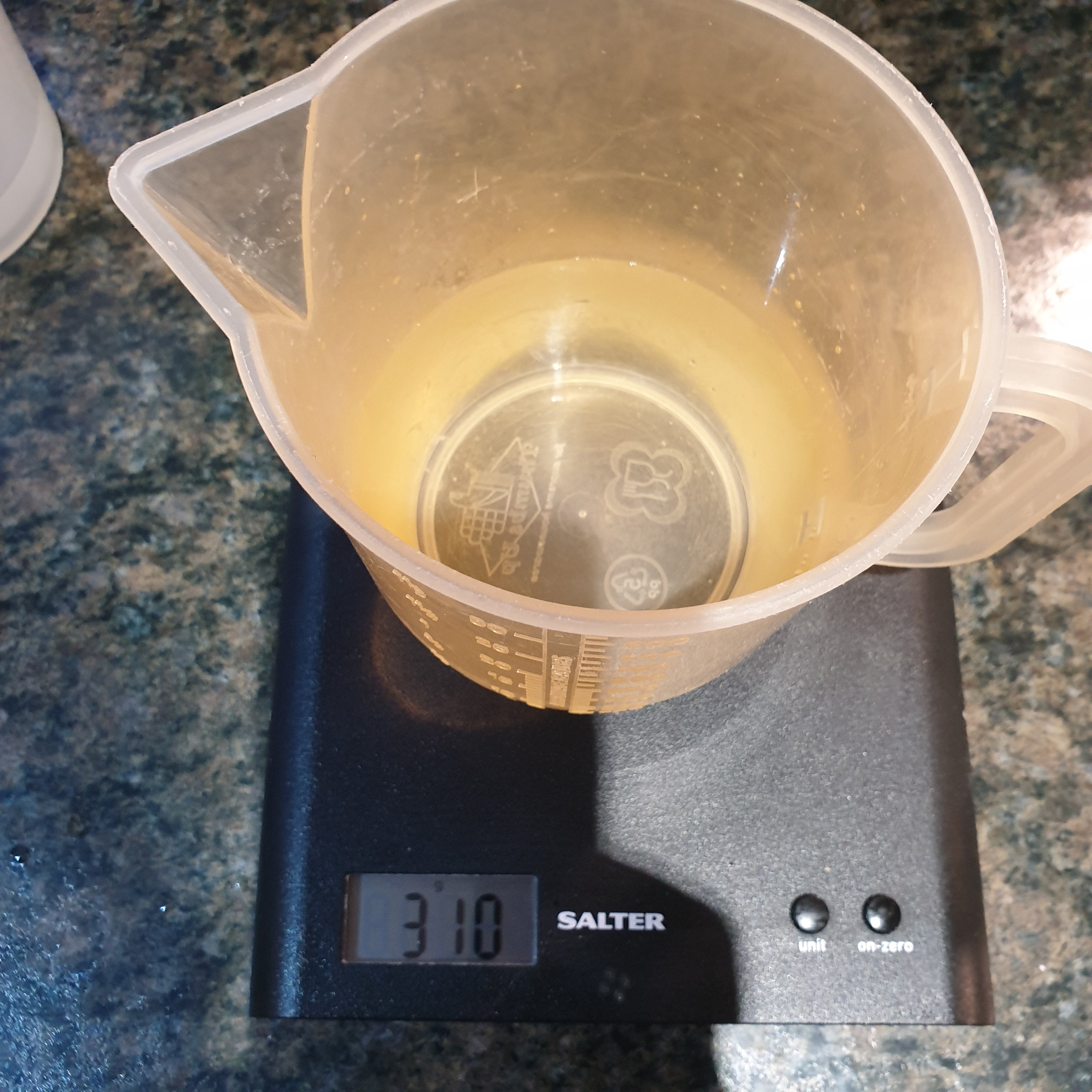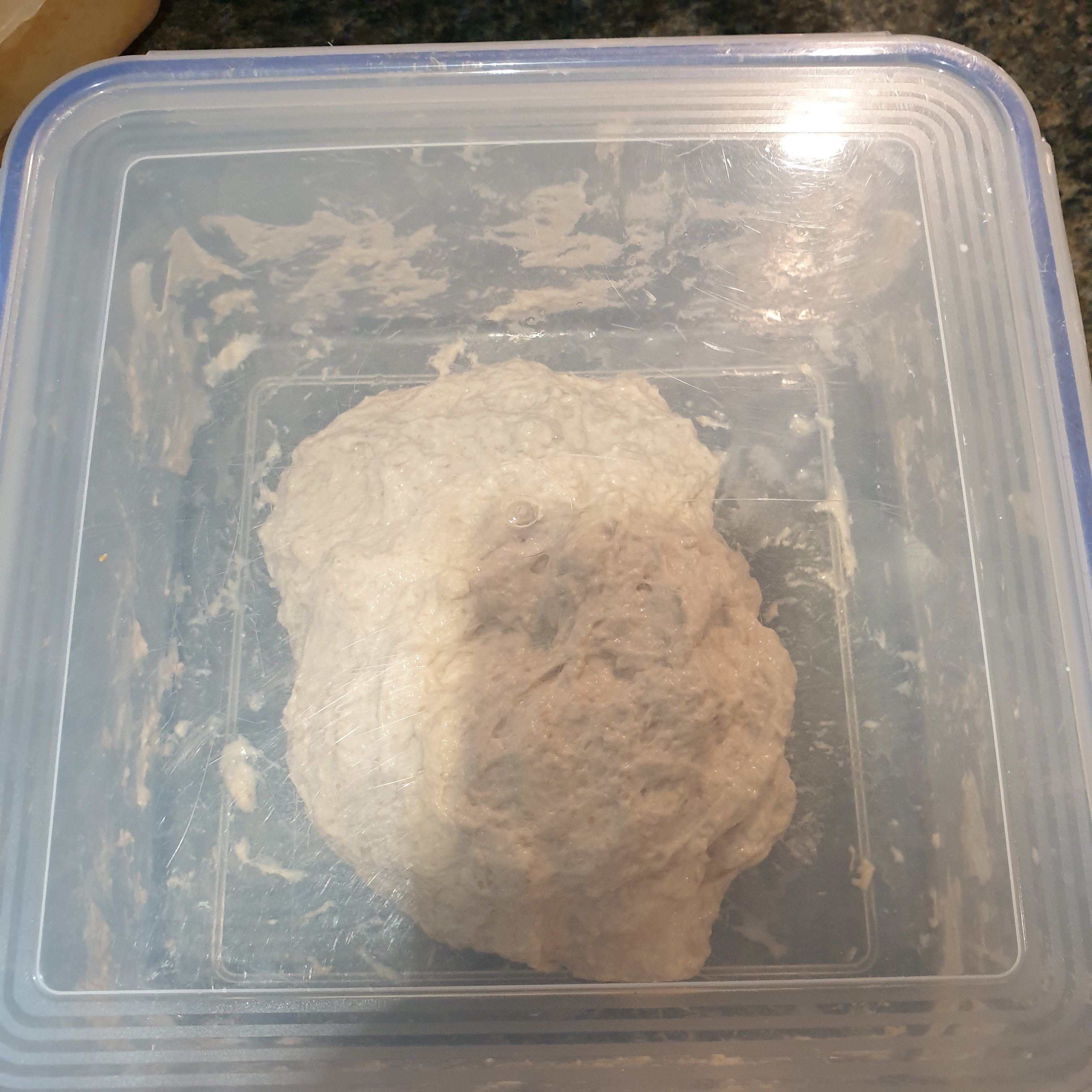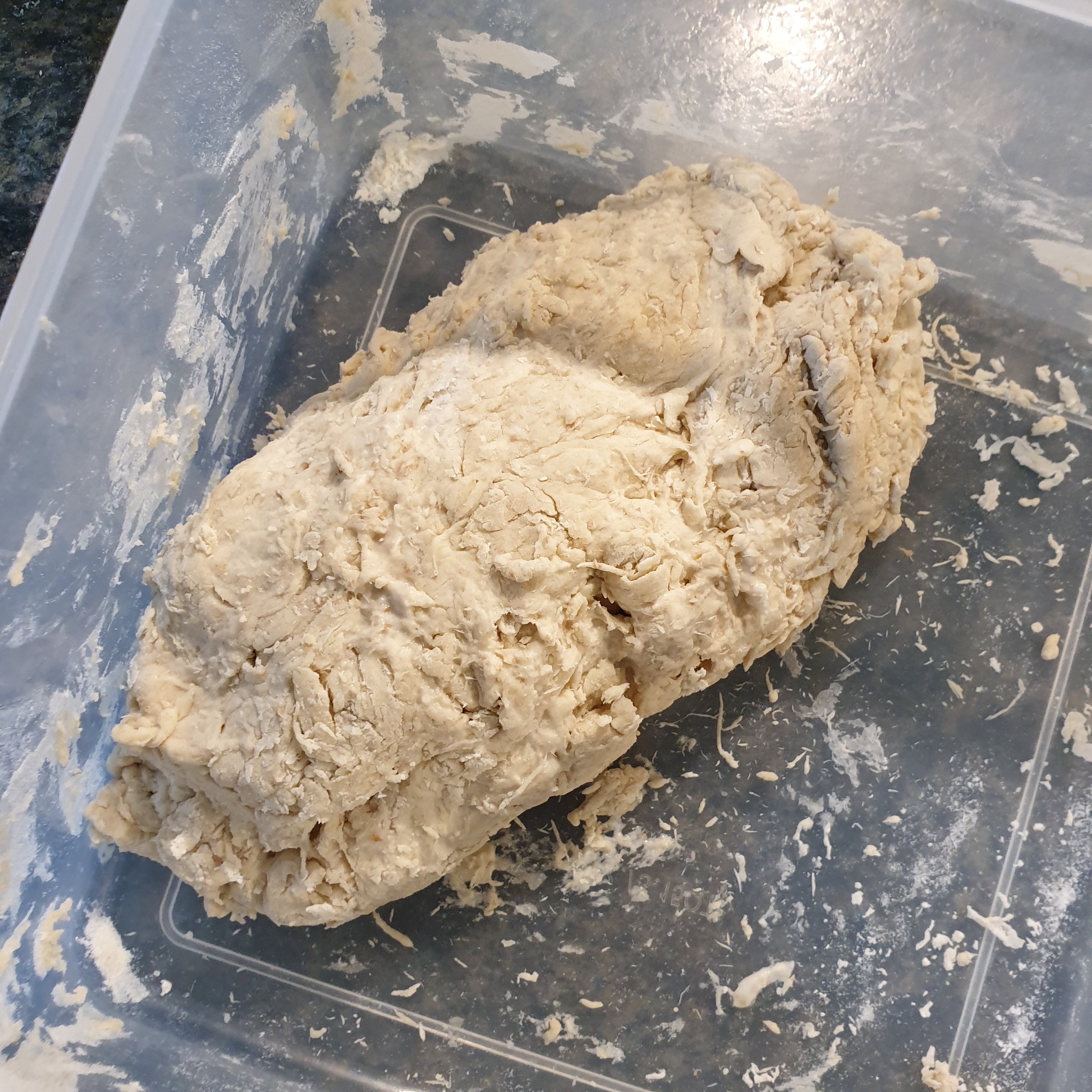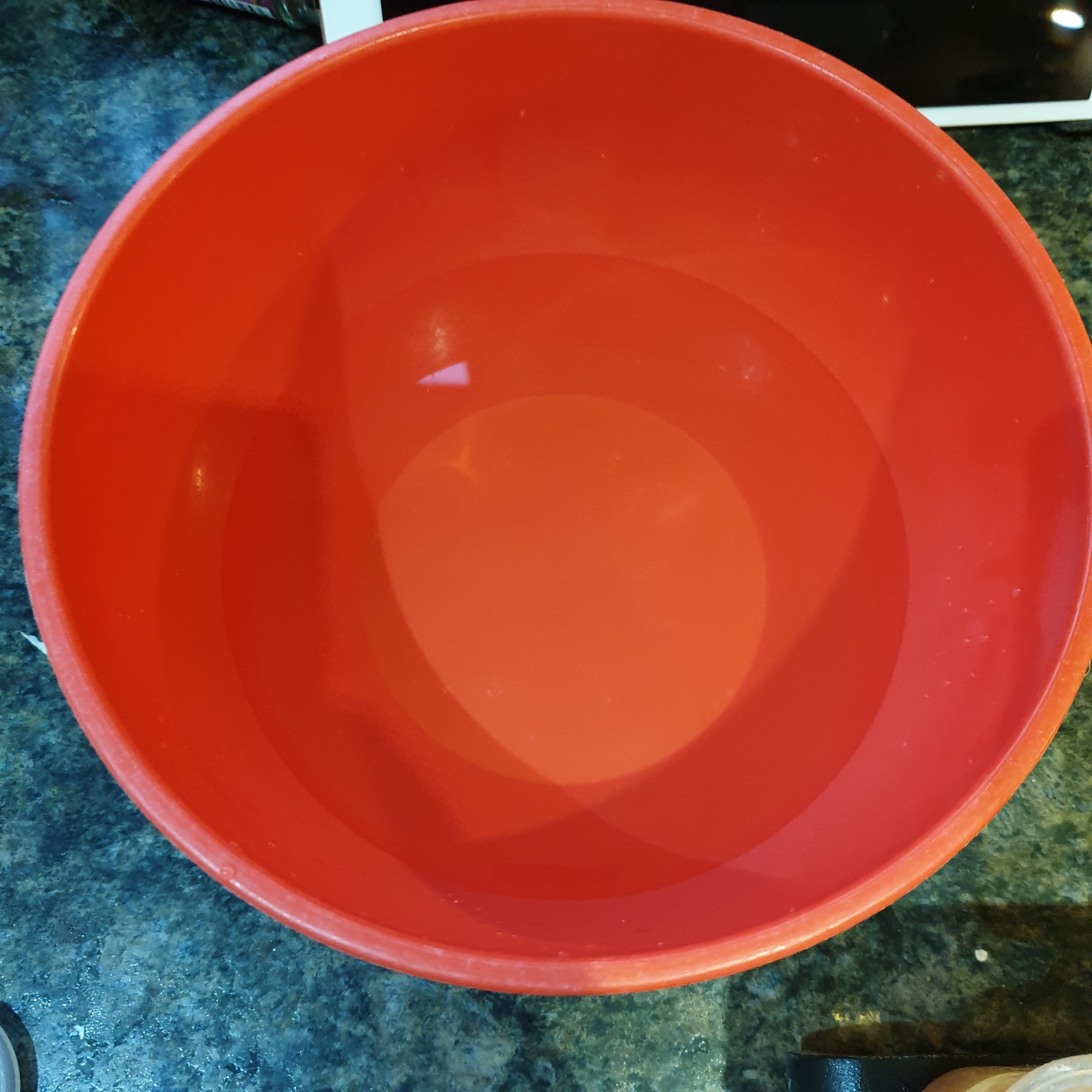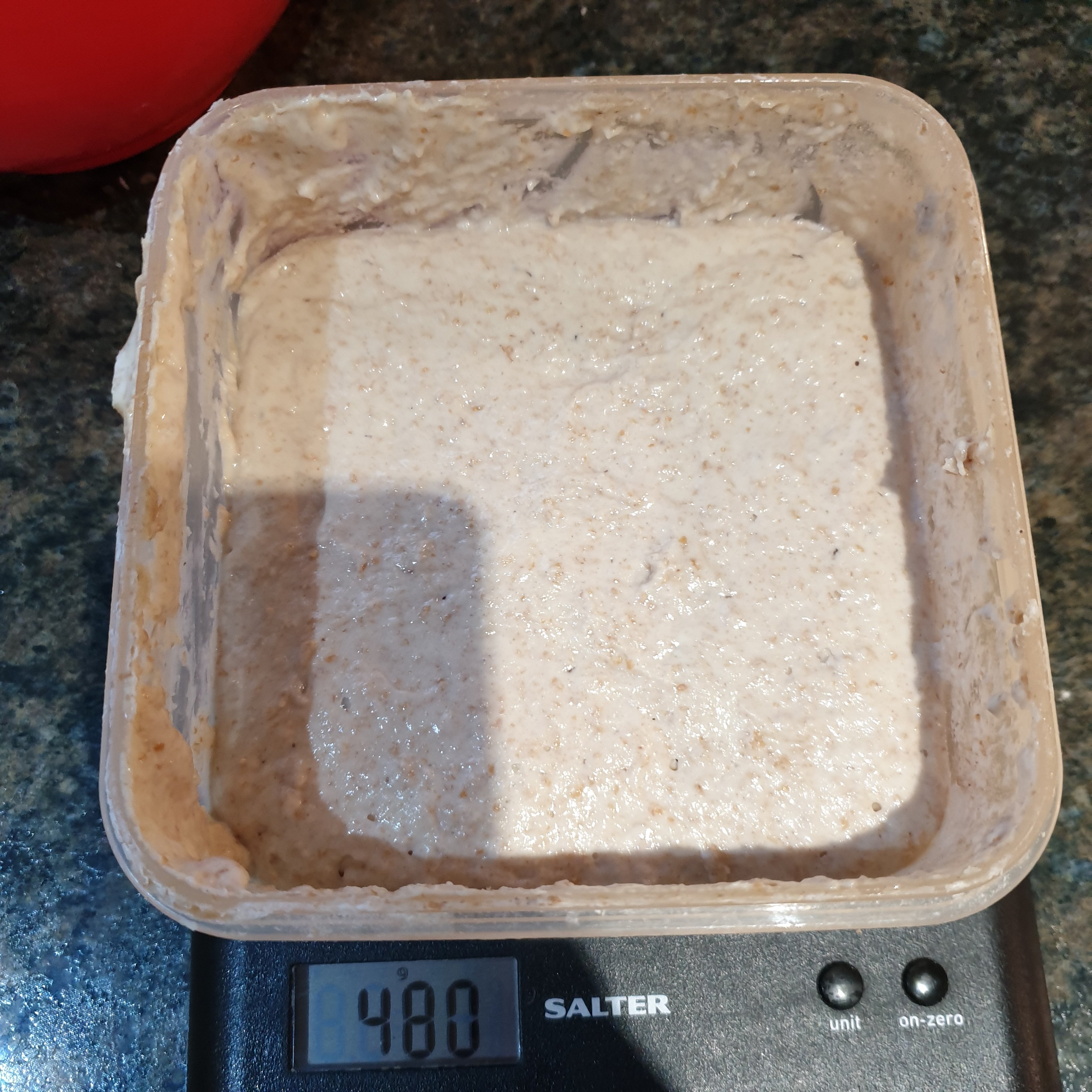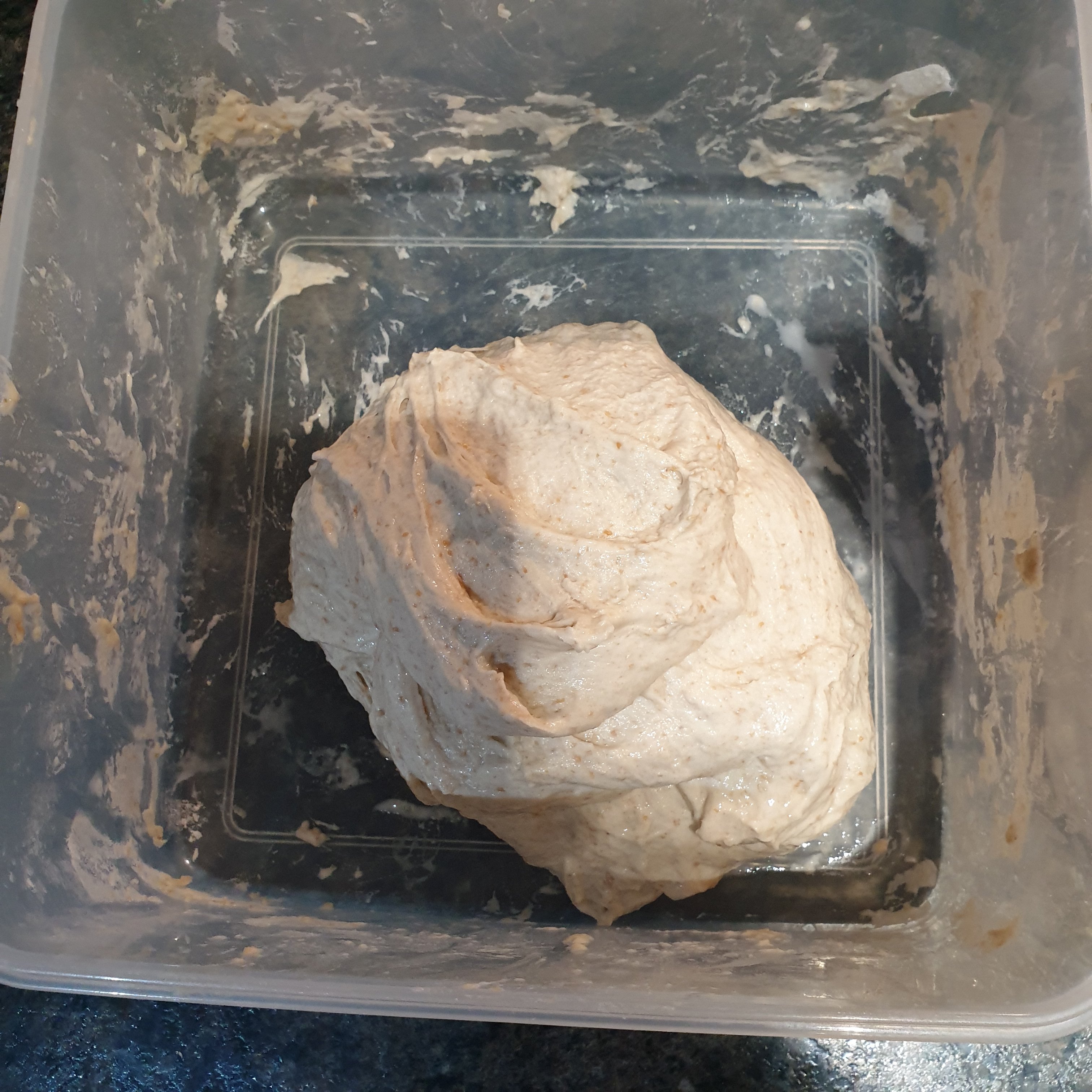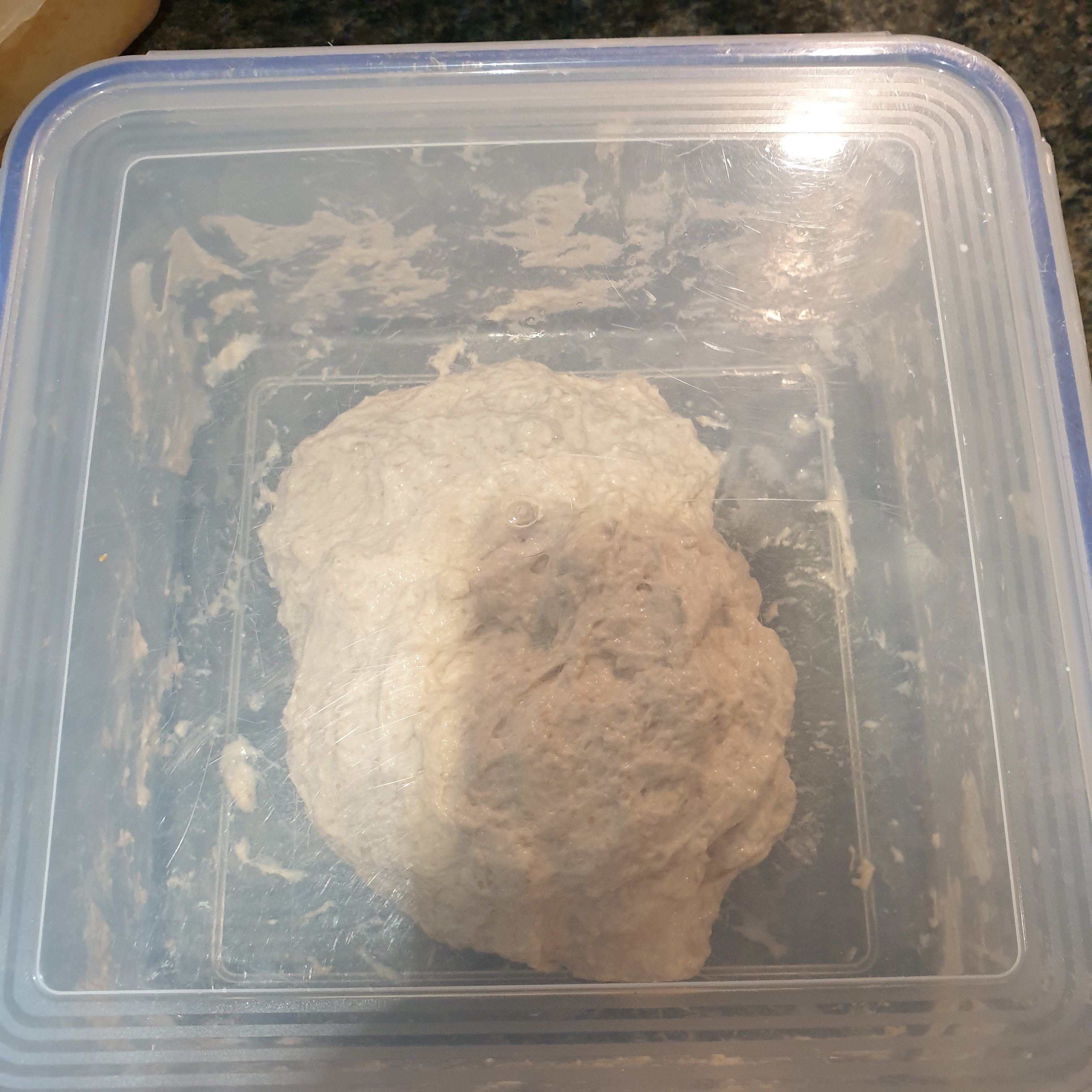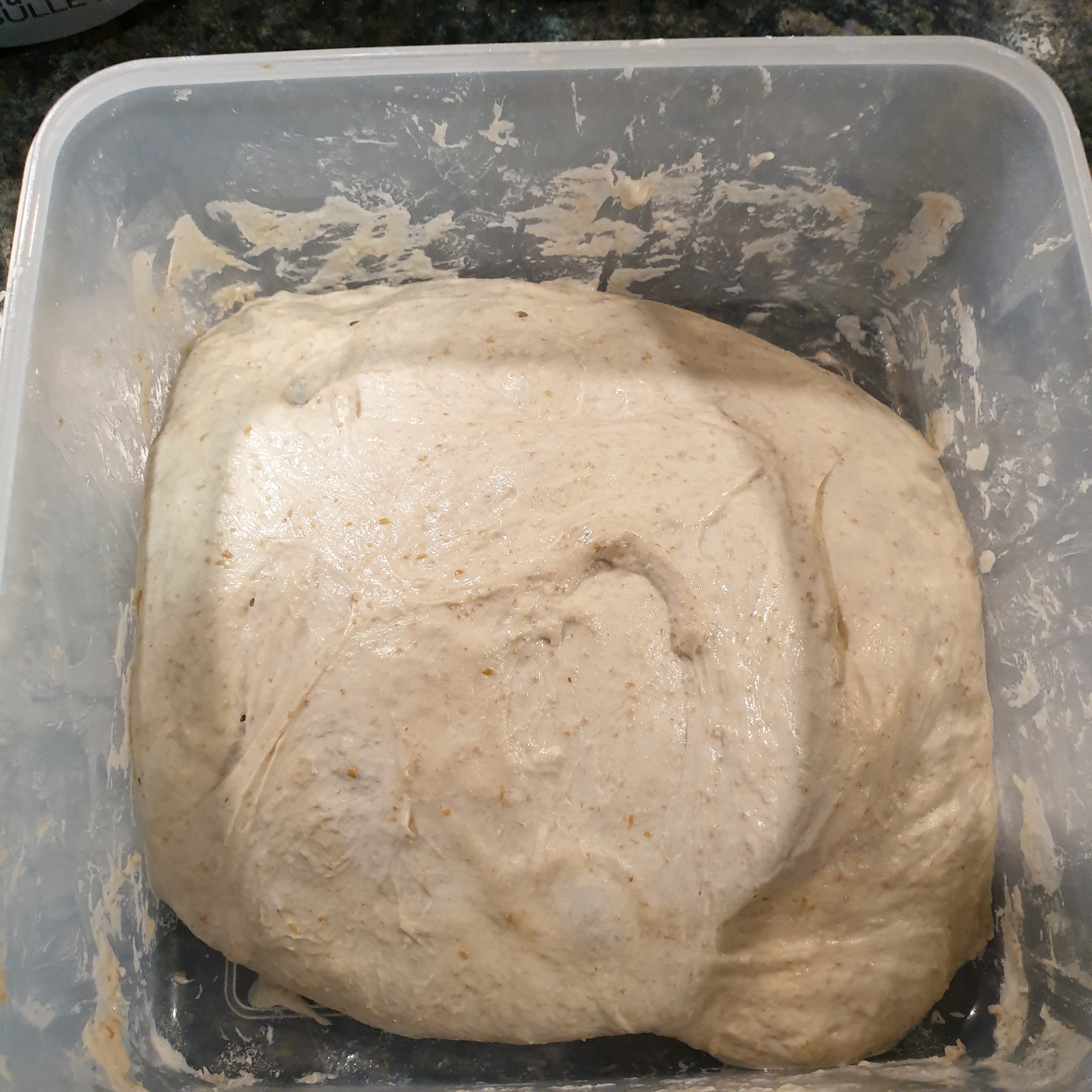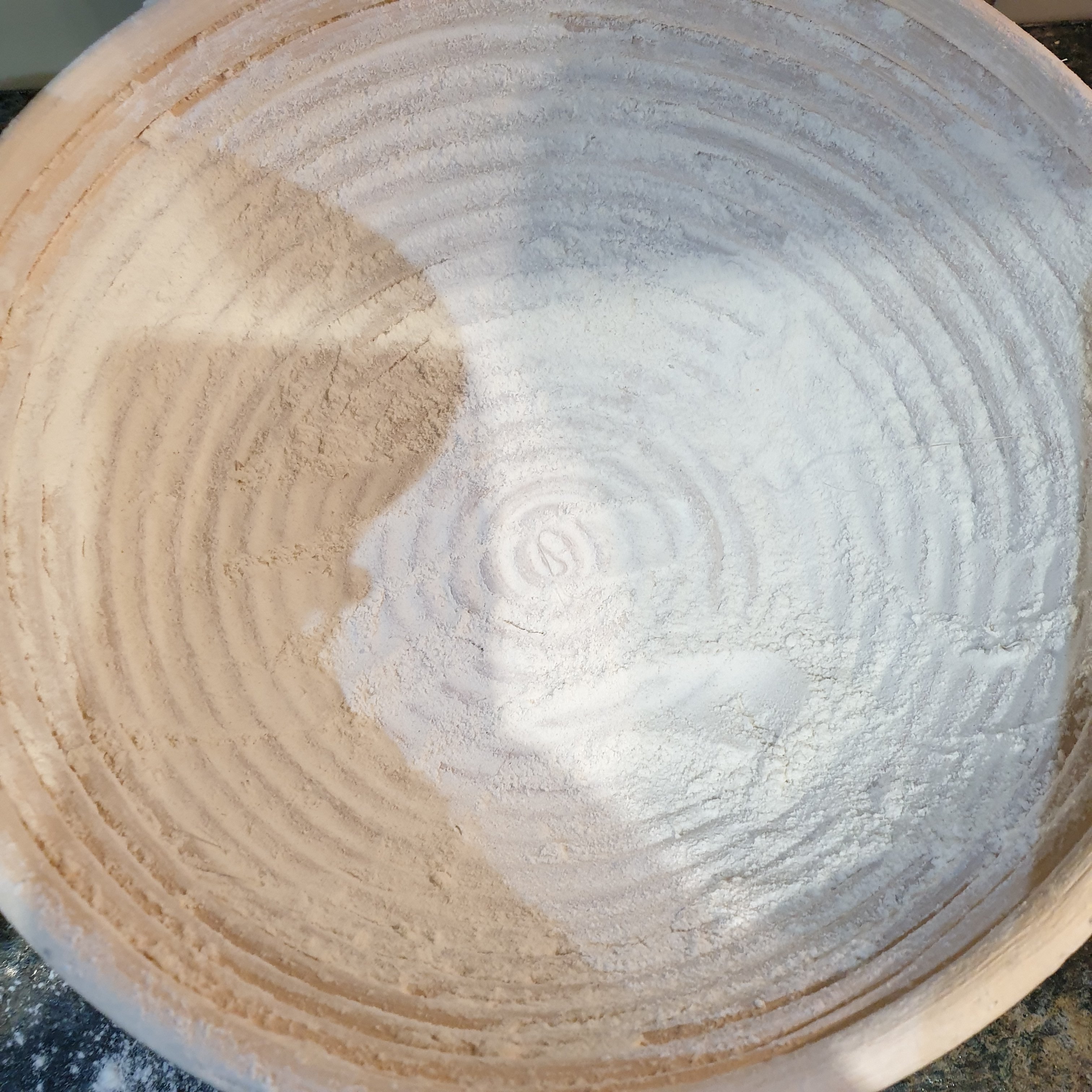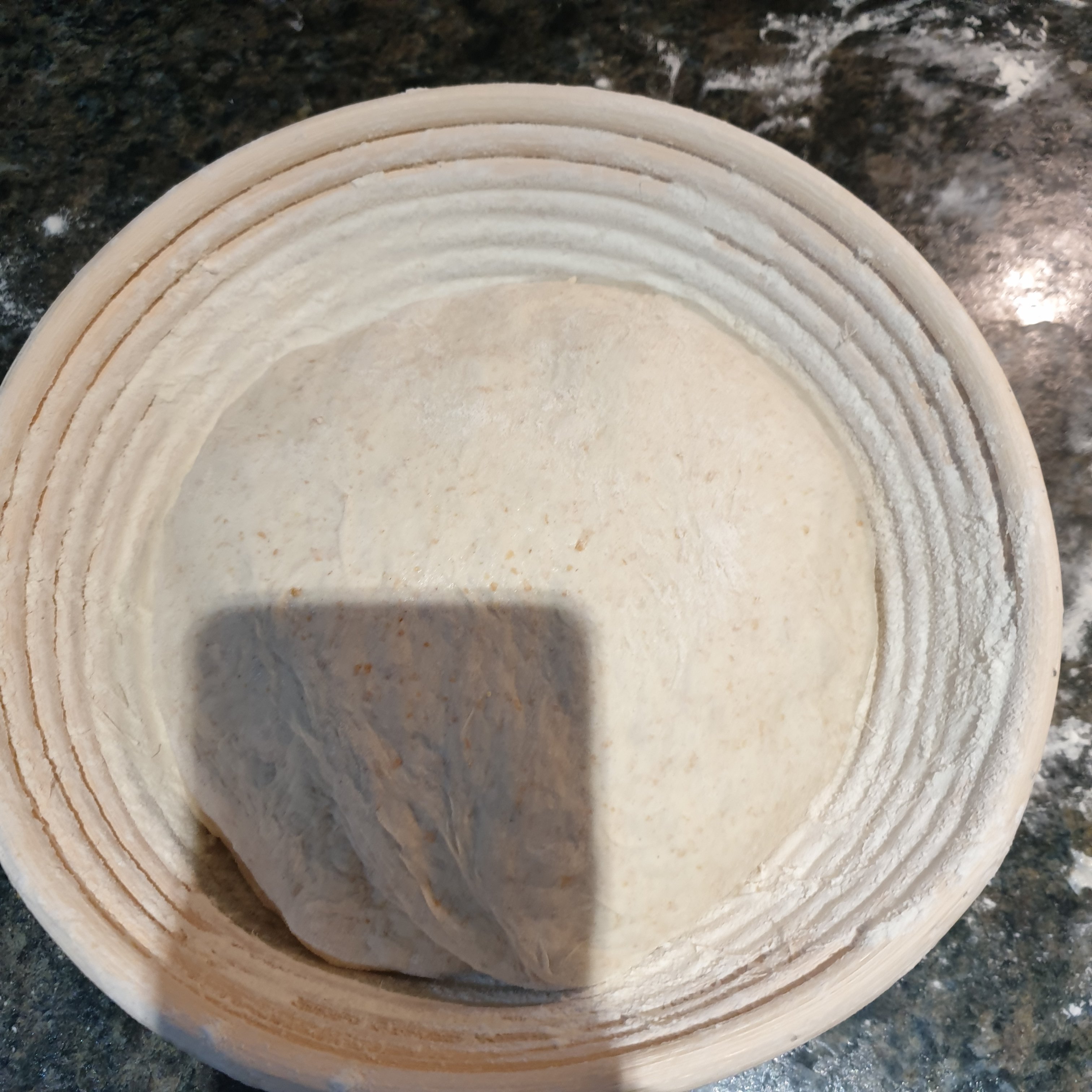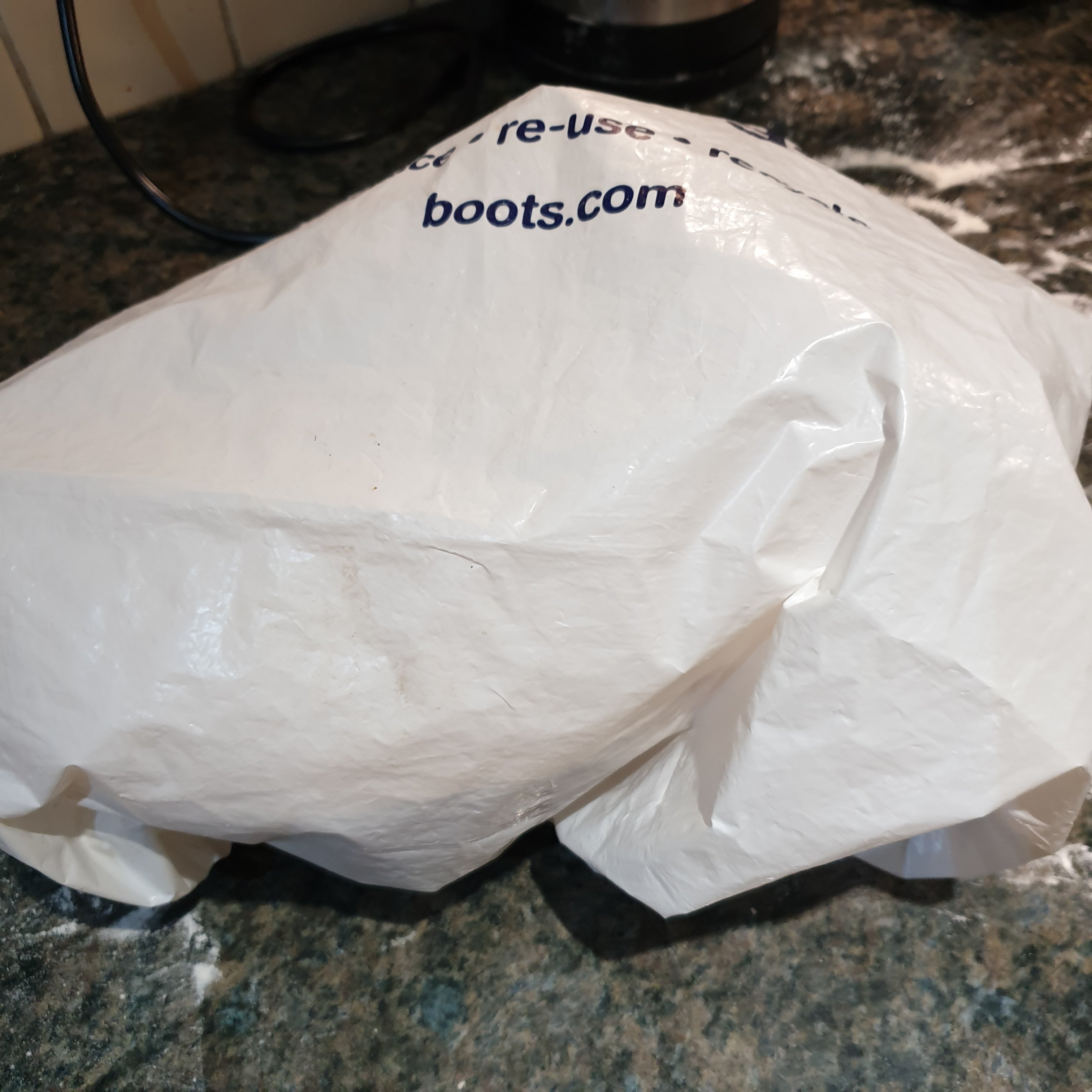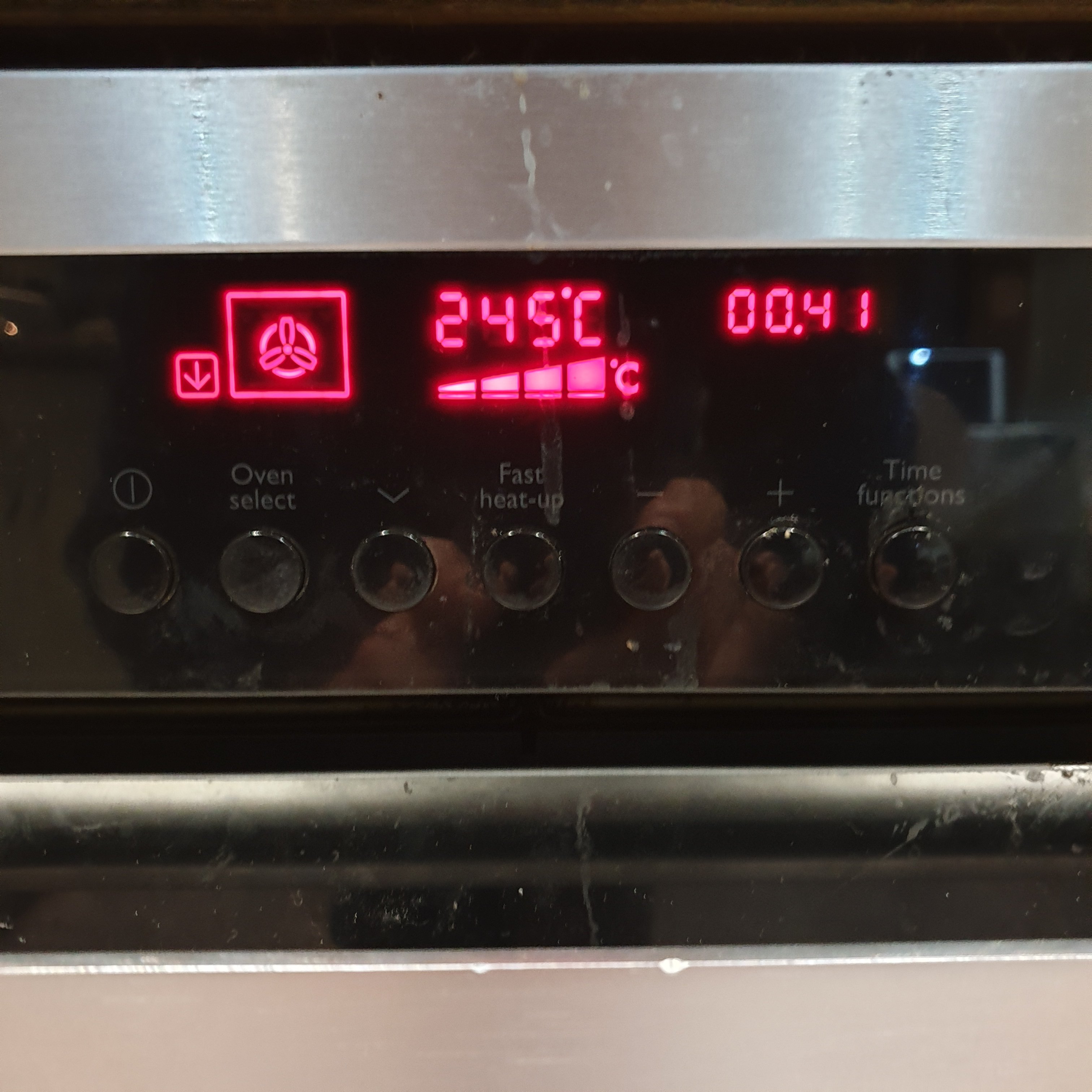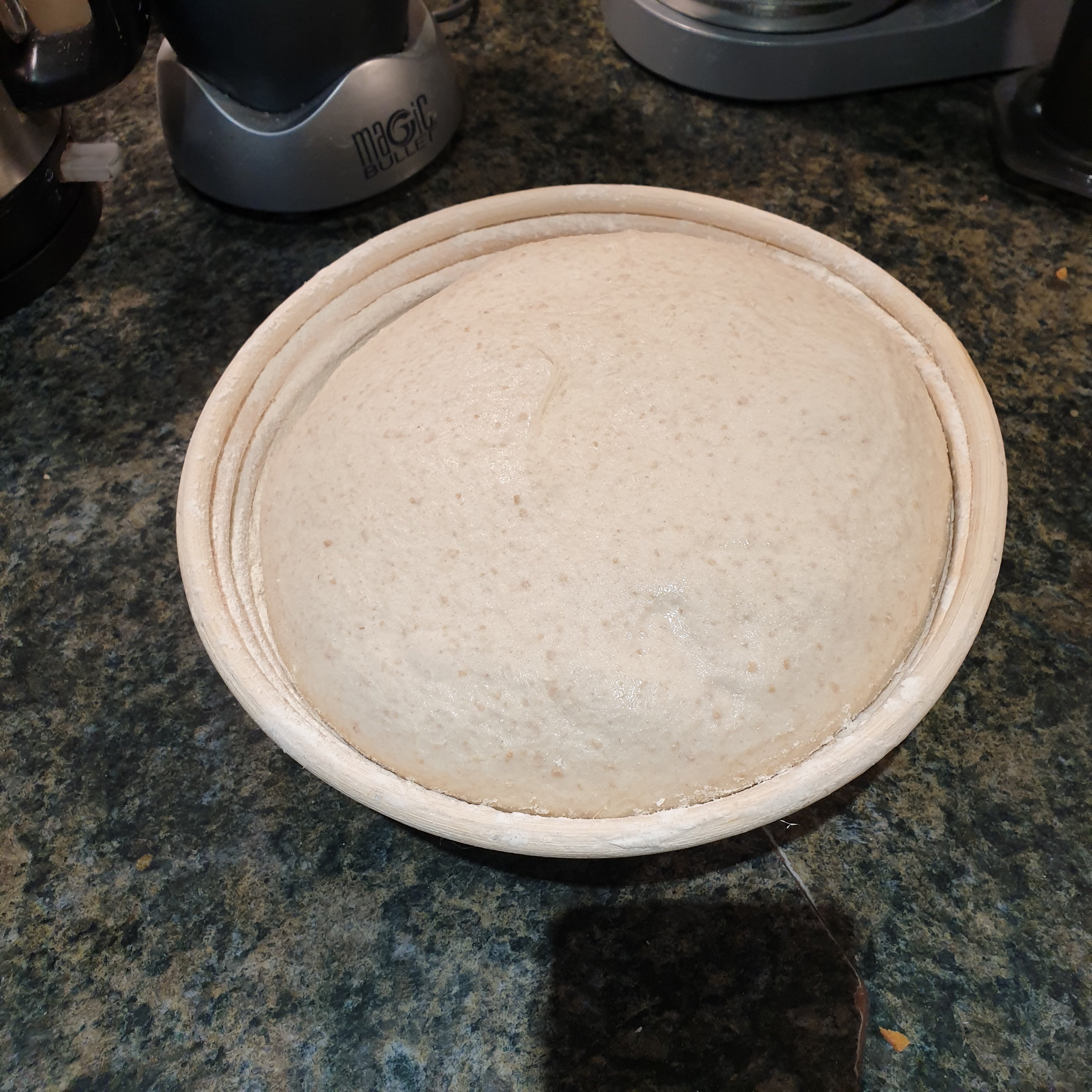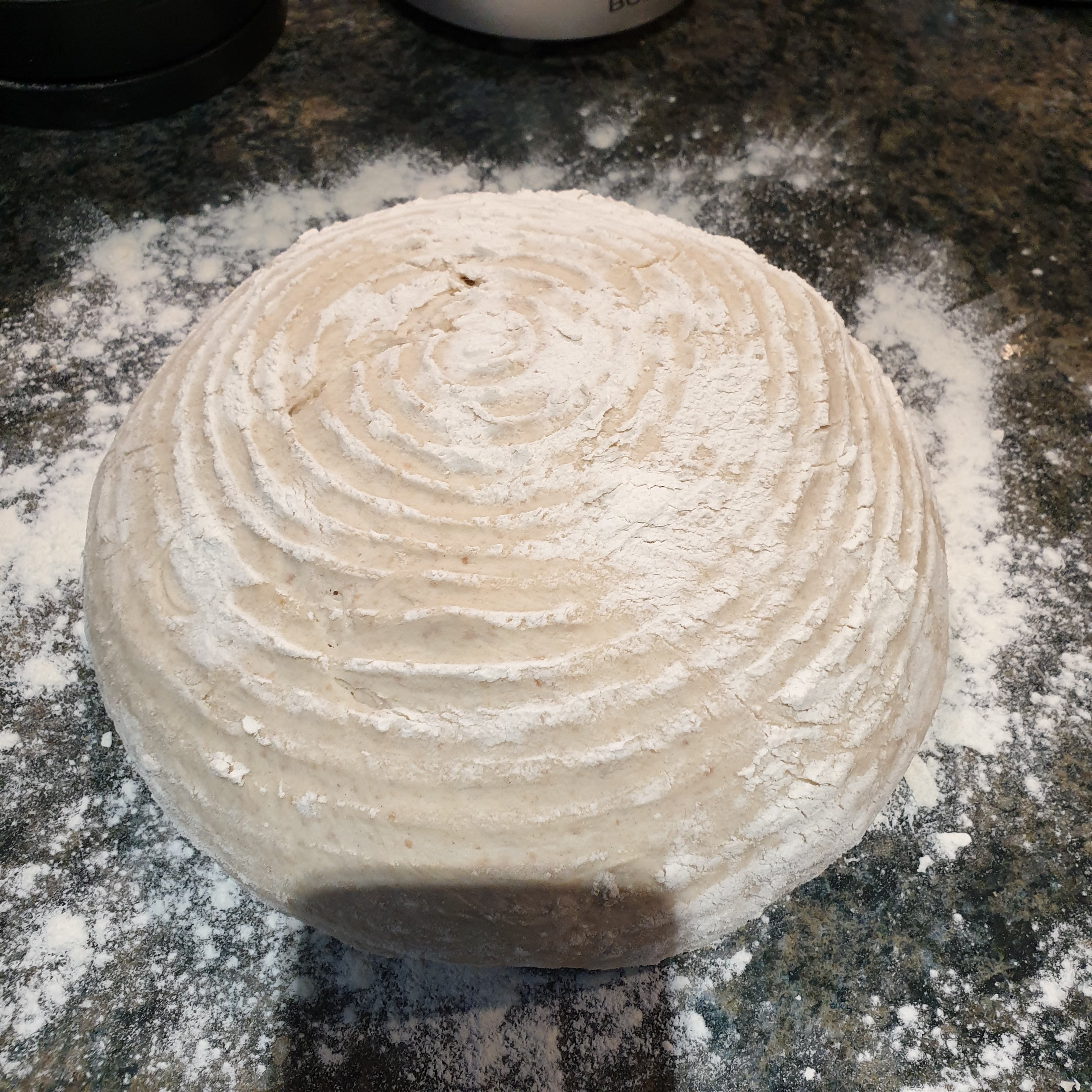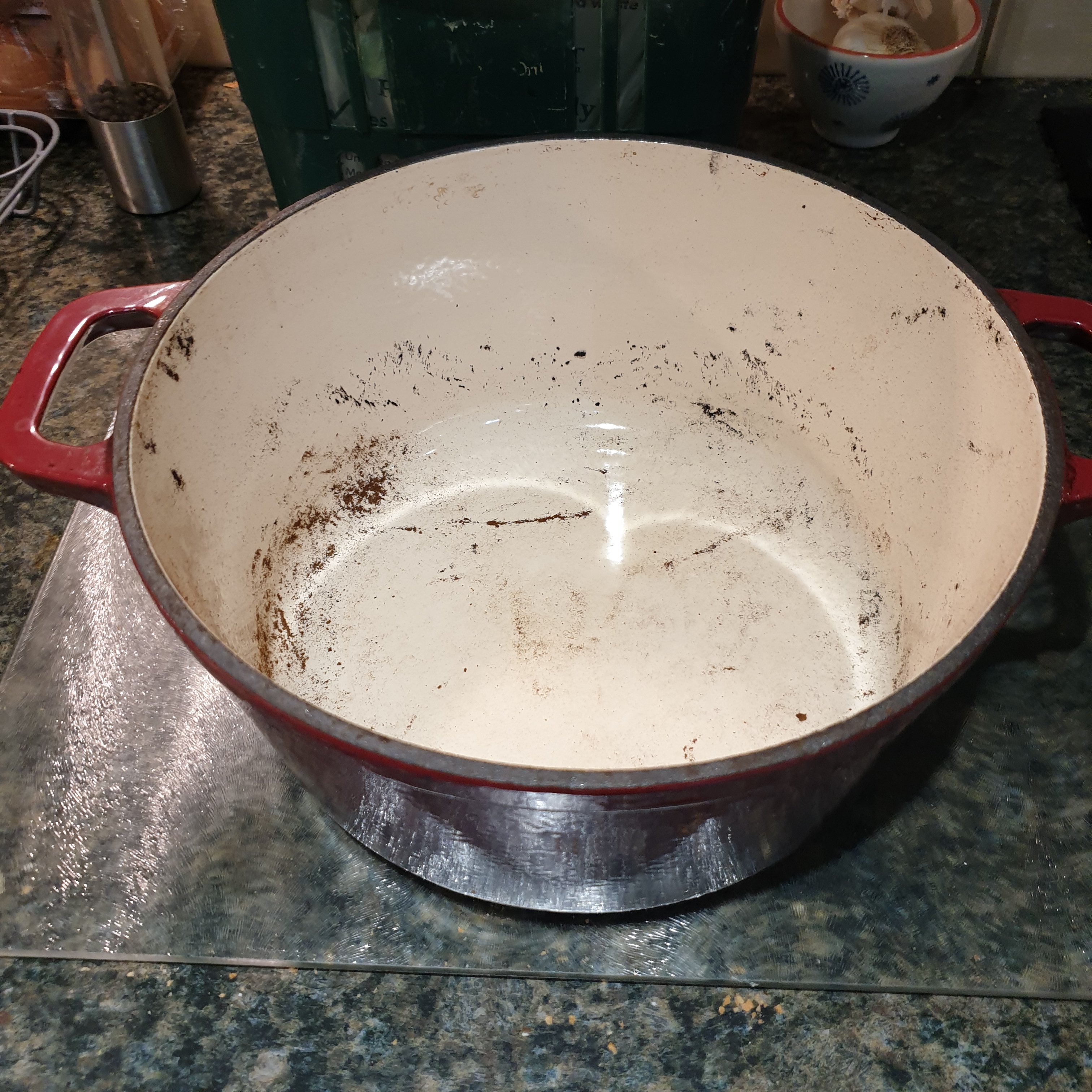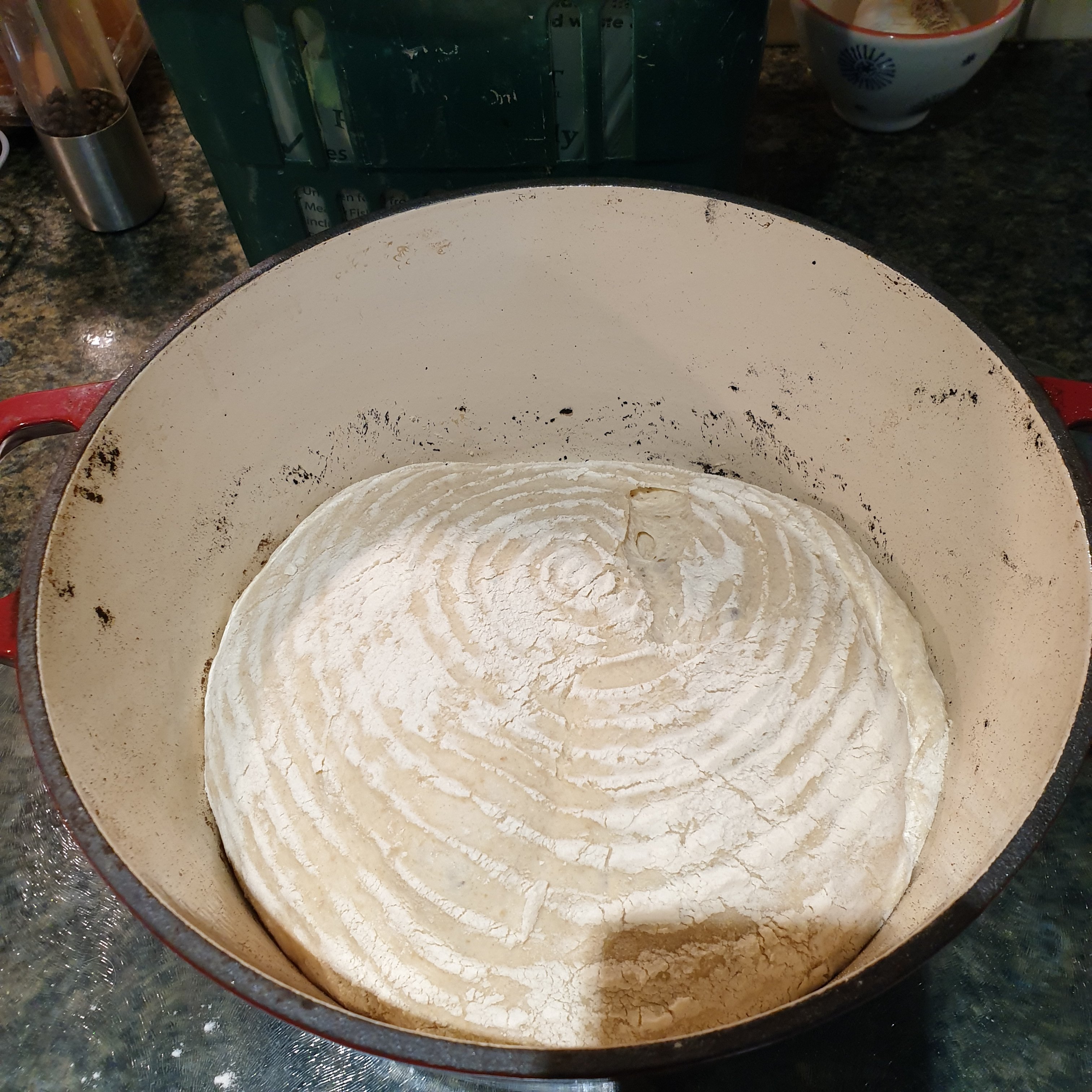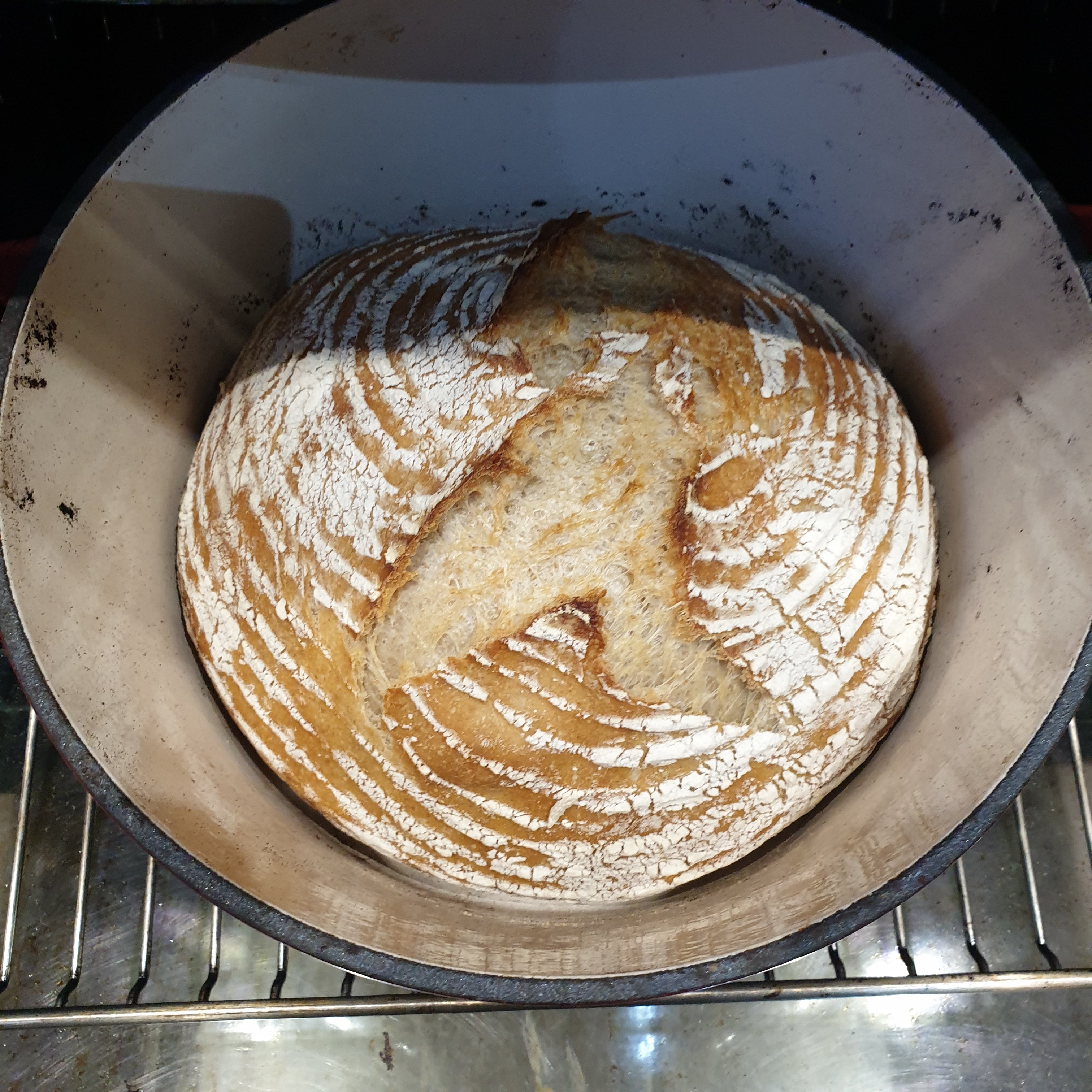 The beauty of this loaf is that it tastes fantastic straight from the oven but it gets better after a few days.